Enjoy a selection of excellent restaurants and wineries in the area. Activities include horseback riding, swimming, rowing and sailing on the lake. The options are endless and you can find them all here.

The buses run every Saturday and Sunday until 15 September 2019. 
Departure from Bratislava
8:30 a.m.
Arrival at Neusiedler Lake
9:20 a.m. 

Departure from Neusiedler Lake
6:40 p.m.
Arrival in Bratislava
5:30 p.m.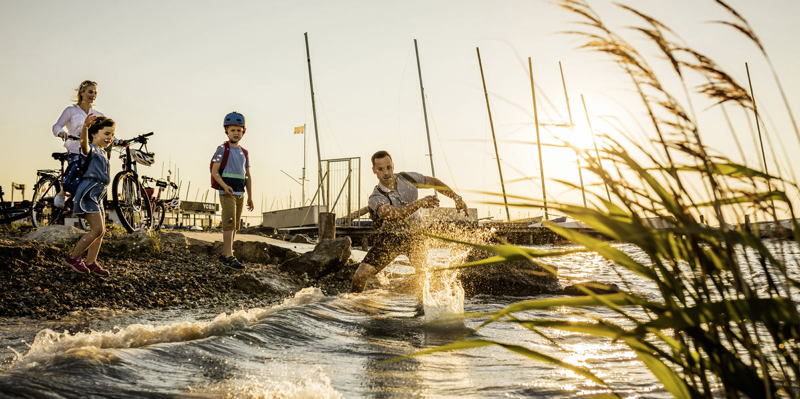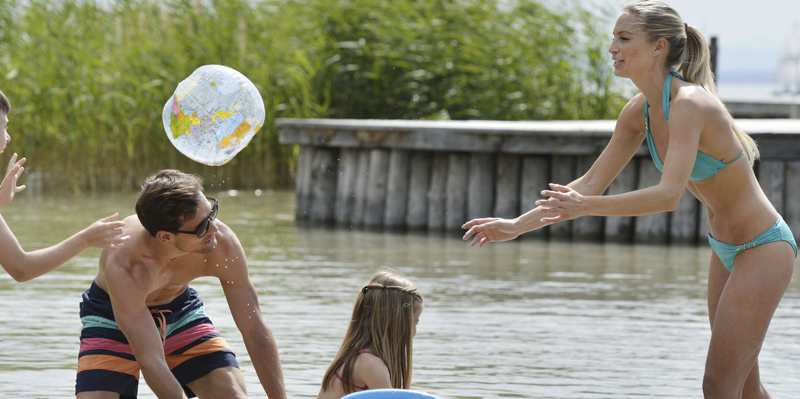 You can buy tickets at the cashier on the Bratislava Bus Station, online or in the mobile app. The 1€ ticket for the bicycle can be only purchased at the cashier or directly at the driver's.